We offer you the best meal
---
---
Main Entrées
---
Maracas serves authentic dishes prepared using top-notch ingredients. By seasoning our meals exclusively with fresh herbs and no artificial flavoring, Maracas is able to ensure quality meals.
---
Specialty Soups
---
The specialty soups on our menu are indeed our claim to fame. Rich and full of flavors – you'll never have enough of this goodness.
---
Fresh Beverages
---
Fresh and pure – this is what best describes our beverages. From fresh fruit juices to the finest beers and wines – we offer a wide variety of drinks for all taste buds.
---
---
---
Our menu is an assorted selection of breakfast, lunch and dinner entrées – all filled with the authentic taste of traditional Dominican cuisine.
---
At Maracas, every day is a new day!
We offer an entrée from our menu every day as our daily special. From slow-roasted ribs to goat fricassee, we offer many Caribbean specialties throughout the week. When you walk in for a meal, remember to ask your server what's on the special platter today.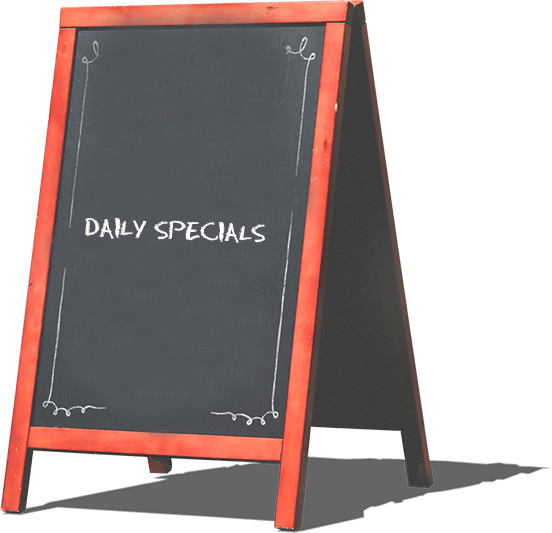 Our Specialties
---
---
Our Address
3359 South Orange Blossom Trail,
Kissimmee, FL 34746